Albert Heights Serviced Apartments: Melbourne Accommodation
Melbourne Accommodation Serviced Apartments
The Ideal Melbourne Accommodation for Business Stopovers & Family Travellers
Albert Heights Serviced Apartments provides the ideal Melbourne accommodation for a business stopover or family with children. Albert Heights Melbourne Accommodation apartments features a broadband Internet connection, direct dial telephone and stylish contemporary furnishings to make your stay as pleasant and productive as possible. We have accommodation apartments of various sizes to fit your budget and requirements like beautifully appointed kitchen and bathroom or a Melbourne accommodation complete with separate lounge/study and kitchen.
The Quiet Melbourne Accommodation Close to Melbourne CBD
Albert Heights Serviced Apartments, Inner City Accommodation
Albert Heights Serviced Apartments are located in the idyllic inner city suburb of East Melbourne - perfect if you enjoy space, peace and quiet but need easy access to the Melbourne CBD, you will love staying in our Melbourne accommodation. Enjoy the tranquility of our Melbourne accommodation surrounded by trees and plants in the courtyard for you to relax after a hard day's work or long hours of shopping and fun in the city.
Albert Heights Serviced Apartments :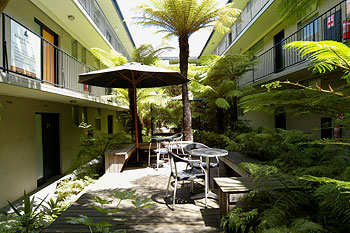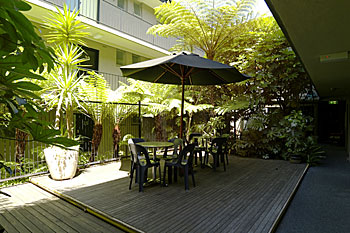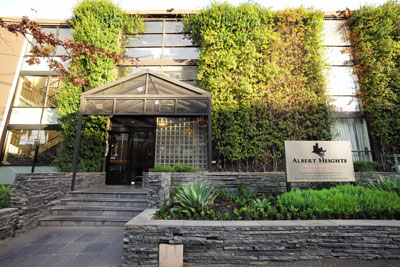 Book Online
Check Rates & Availability
RECEPTION HOURS
Check In Time: 2pm Check Out Time: 10am
Office Opens from 10am to 3pm Daily
Guests planning to check in AFTER 8pm please call the hotel prior to the check in date to be advised of after hours check in procedure.